Celebrating 122 Years of Flowers
For over 122 years, our floral business has been growing and thriving! In 1900, a greenhouse in the center of a rough and rowdy mecca for lumberjacks didn't seem to stand much of a chance for survival, much less success. Our great-grandparents, Peter and Lena Philipp persevered - immigrating from Luxembourg full of dreams and determination, the young couple put down roots on North Brown Street in Rhinelander and built Philipps Greenhouse.


Though the early years were tough, including a destructive fire that damaged the original greenhouse, Peter and Lena's business grew and began to thrive. In 1928, their daughter Julia and her husband Arthur Forth bought the business and renamed it Forth Floral which they then owned and operated into the 1970s.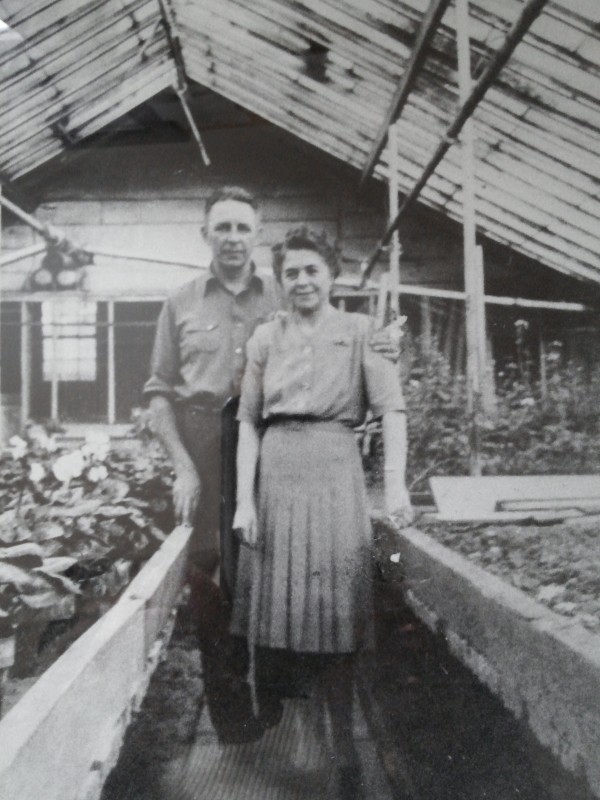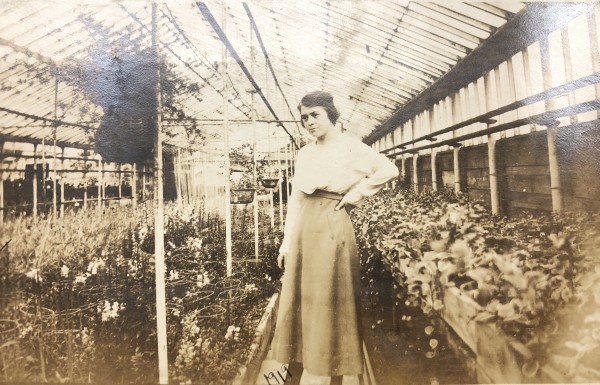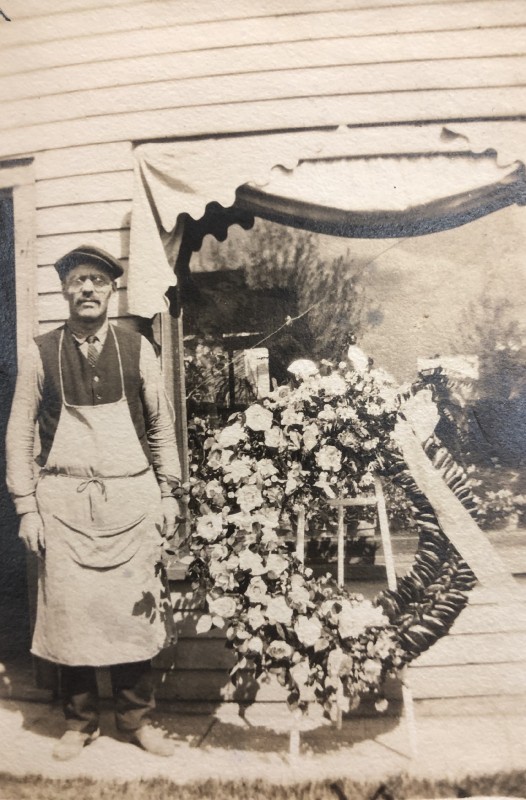 The Tradition Continues         
In 1958, Julia and Art's daughter, Leona, and her husband, Marv Schumacher, came into the business and began the third generation of outstanding customer service in the floral business. For three decades, Leona and Marv continued to serve the Northwoods with the same principles and ideals that their parents and grandparents had established more than half a century earlier and, in 1988, they welcomed their daughter Ruth into the business. 
Carrying on a four-generation family tradition, Ruth and her husband, Henning Hempel, have helped Forth Floral blossom, adding modern floral techniques and services to a business that continues to flourish. The retail store and greenhouses have been rebuilt and modernized through the years. Presently, Forth Floral offers its customers a spacious shopping environment and garden center at the original North Brown Street location as well as 30,000 square feet of modern greenhouses.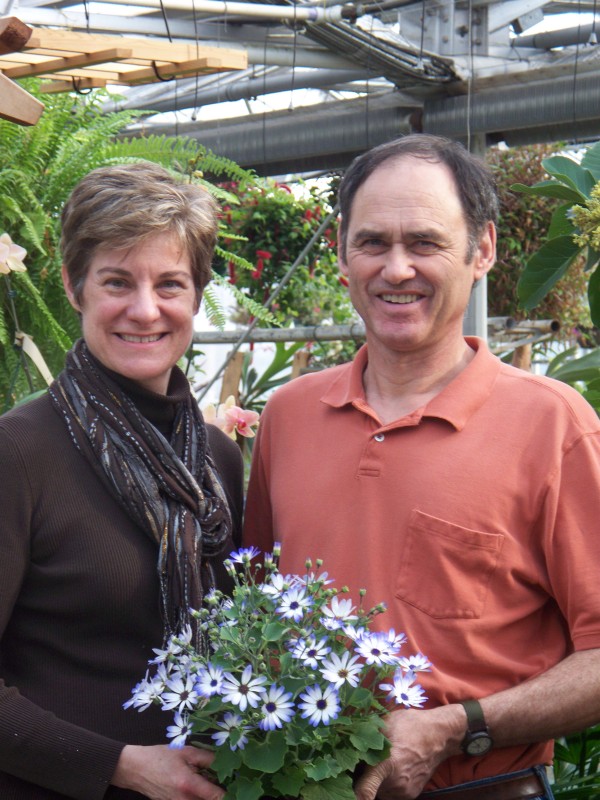 Growing and prospering over the past 122 years, Forth Floral has become one of Rhinelander's oldest family-owned businesses. The success of our business has been possible due to the loyal support of the community and the hard work of our dedicated employees. We're looking forward to our second century of business serving your floral and garden needs.