Wedding Flowers At Forth Floral
You can count on Forth Floral to create something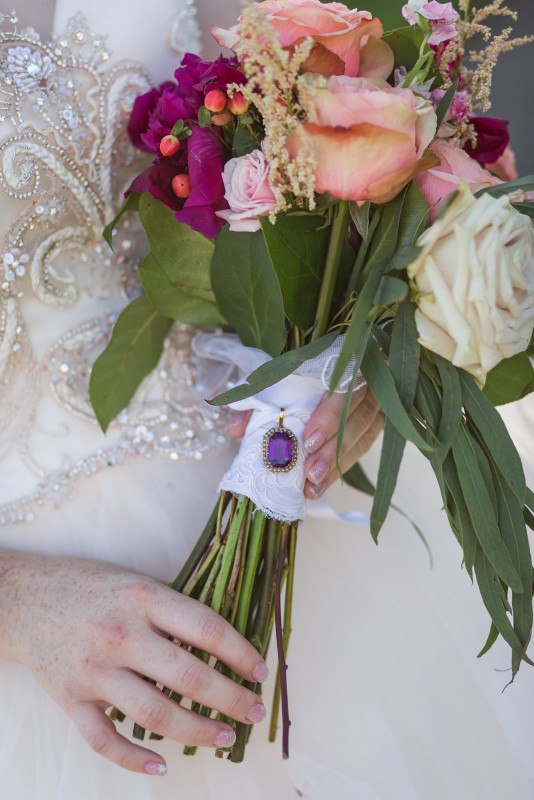 extraordinary for your wedding, working with you to design flowers that match your style, personality, and budget. Our team of designers are able to accommodate your every floral need - from ceremony to reception. We want to make sure you won't be worrying about the small details on your big day, so we've got you covered from consultation to the day of the wedding. 
View Forth's Wedding Album on Facebook
Ready to start planning your wedding flowers? Schedule an appointment with Ruth, our wedding consultant. Contact Forth Floral today for more information or to set up a meeting. We look forward to working with you to make your big day special. 
                Phone: 715-362-7600
                Email: hempel@charter.net